Products & Solutions
>
Grinder
>
Spice grinder
> Index
Spice Grinder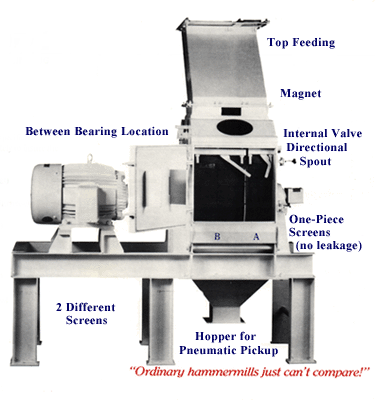 The only mill designed specifically for the spice industry.
IMPROVED MILLING TECHNOLOGY
When customers require strict granulation specifications the "DDZ" allows sifted returns to be ground separately to insure the following:
Cooler Grinding
(important for control of volatile oils in spices)
Improved Capacity
Uniform Grinding
(allows for uniform particle size distribution)
IMPROVED MILLING CAPACITY
"Like Having 2 Separate Mills"
Raw material is ground in Chamber A, it is then sifted so that any oversized material may be returned to Chamber B. This allows for improved efficiency and greater capacity.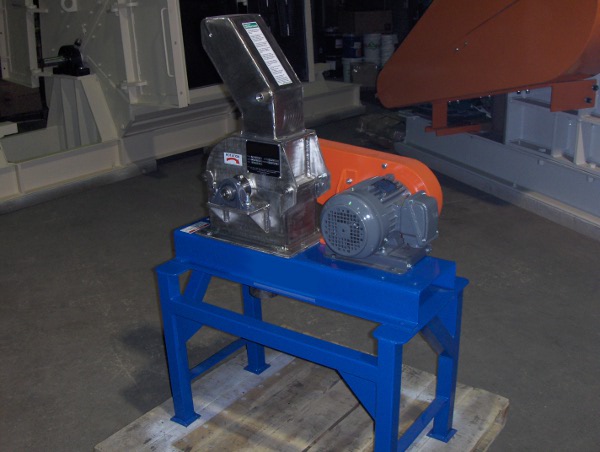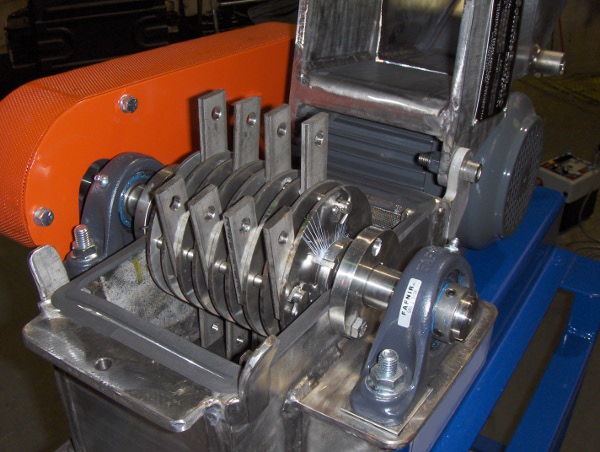 Email us at