Products & Solutions
>
Grinder
>
Laboratory grinder crusher
> Index
Laboratory Lab Grinder, Crusher
Labortory Grinders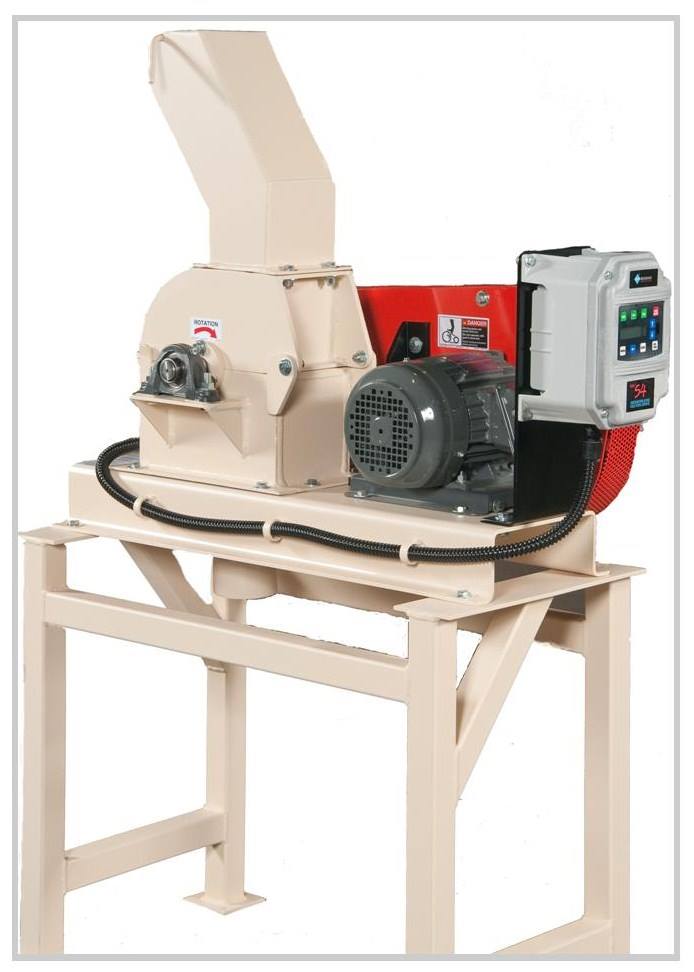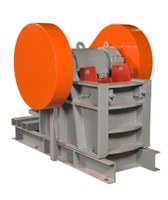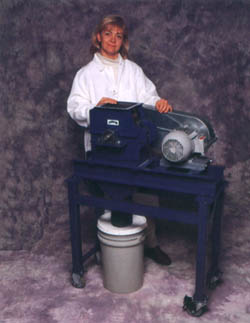 Most versatile and widely used lab grinder. Reduces most materials to fine granular or powder consistency.
Wide variety of typical change-out taking less than two minutes without mill disassembly.
Options
Variable speed drives
Integrated systems
Screw feeders
Cryogenic systems
Vibratory feeders
Custom feed and discharge hoppers
Stainless steel/special materials


Specifications
MODEL
HORSEPOWER
ROTOR
DIAMETER
AVAILABLE
SCREEN
DISCHARGE AREA
MILL RPM
MILL WEIGHT
W
SERIES
W-6-L
1/2 - 2
9"
60sq. in.
1000-5000
225 lb.
W-8-L
1 - 3
9"
78 sq. in.
1000-5000
250 lb.

Laboratory Jaw Crushers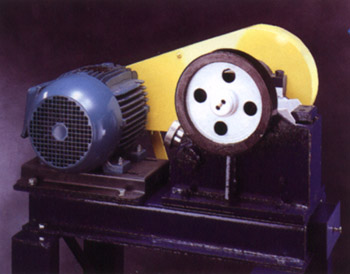 We offer two labratory-pilot scale jaw crushers that are ideally suited for reducing rock or similiar materials from 5" down to 1/8" with a minimum of fines creation. Built to withstand the rigors of daily operation, these rugged crushers will produce a uniform finished product, or can be used as a pre-breaker for further fine grinding.
FEATURES INCLUDE:
Heavy-duty weld fabricated main frame of heat-treated and stress relieved steel
Reversible, wear resistant manganese jaw plates
Heavy-duty, sealed roller bearings
Oversized shaft made from forged and heat-treated alloy steel
Manual shim adjustment to adjust finished product size
Specifications
MODEL
FEED OPENING
MAXIMUM FEED SIZE
DISCHARGE SIZE
RANGE
SHAFT SPEED
HP
WEIGHT
DIMENSIONS
LAB
JAW CRUSHERS
B 204 J
2" x 4"
1 3/4"
1/8" to 3/8"
47 ft/min.
2
350 lbs.
17" x 28"
B 610 H
6" x 10"
5"
3/8" to 1 1/2"
300 ft/min.
7.5
2500 lbs.
18" x 36"
ADDITIONAL FEATURES FOR LABORATORY GRINDERS AND JAW CRUSHERS
Grind or crush more materials, more economically than ever before with versatile, affordable laboratory size reduction equipment. Offering unmatched versatility and low cost, our hammer mills and jaw crushers are used to process a wide variety of materials in laboratories around the world.
ECONOMICAL
Save 50% or more with lower initial cost, plus enjoy lower operating and maintenance costs. Ideal for batch work, pilot facilities or small production runs.

VERSATILE
Processes almost any material to different consistencies, from coarse granules to ultra-fine powders. Can also be used to shred and de-fiberize many non-friable materials.

EASY TO OPERATE
Simple operation, easy to maintain without special tools.

CONTAMINATION-FREE GRINDING
Corrosion- and abrasion-resistant construction, plus easy cleaning help prevent contamination.

SCALEABLE
Easily duplicate lab results in large scale production runs using one of our industrial capacity units.

STANDARD / CUSTOM
A wide range of options, configurations and materials of construction to meet your needs.

DURABLE
Rugged, all-welded construction. Backed by an unconditional guarantee.

UNCONDITIONAL GUARANTEE
Low cost, rugged and dependable units backed by an unconditional guarantee on materials and workmanship.

FREE TEST GRIND
Need proof our lab grinders and crushers will work for you? We'll perform a free test on your toughest materials. Call today to arrange for your free test.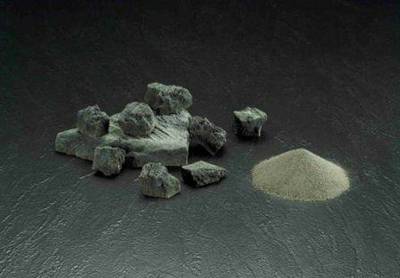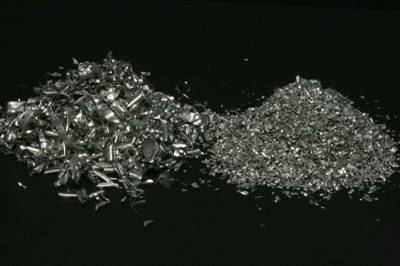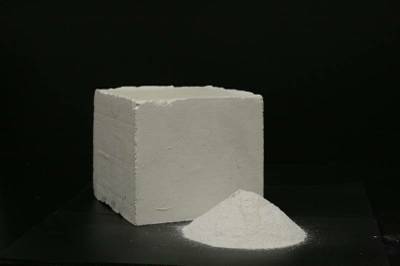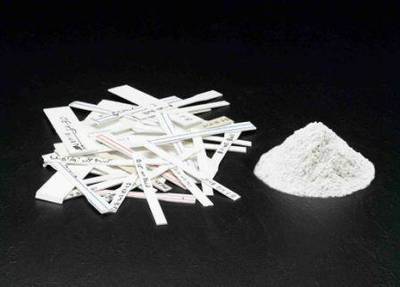 Email us at