Products & Solutions
>
Grinder
>
Abrasive materials grinder
> Index
Grinder for Abrasive Materials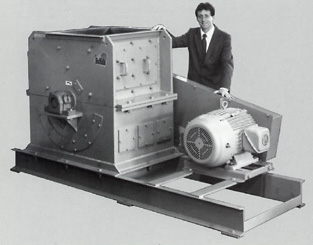 Suitable for E-waste, PCB Scrap.
We have sold units for electronic waste recycling to such world wide industry leaders as IBM and Apple Computer. Currently we are building several machines for very similar applications for companies in Singapore, Malaysia, and Indonesia. Due to confidentiality agreements we are not at liberty to divulge who they are. We conducted testing on these companies materials and they placed their orders based on the success we achieved in these tests.
Bottom discharge units for grinding moderately to highly abrasive materials.
Specifically designed to withstand the abuse of grinding abrasive materials
Heavy-duty, replaceable, abrasion-resistance wear plates in mill top and base
Heavy-duty hard-faced or heat-treated hammers with four wearing edges for long service life
Heavy-duty rotor assembly
Rugged bar screens, or thick perforated metal screens to size materials
Dust-tight or water-tight construction
All stainless steel construction available
Structural steel sub-based for V-drive or direct connection
Mill-top metal traps at no extra charge
Special configurations on request
| Model | Rotor Diameter | Typical Horsepower | Mill Speed (Maximum Rotor RPM) |
| --- | --- | --- | --- |
| WA-6-L | 9" | 2 | 5,000 |
| WA-8-L | 9" | 3 | 5,000 |
| WA-8-H | 16" | 5-20 | 3,600 |
| WA-12-L | 16" | 10-20 | 3,600 |
| WA-16-L | 16" | 10-25 | 3,600 |
| WA-12-H | 18" | 15-50 | 3,000 |
| WA-16-H | 18" | 15-50 | 3,000 |
| WA-20-L | 18" | 20-50 | 3,000 |
| WA-25-L | 18" | 20-25 | 3,000 |
| WA-20-H | 24" | 25-75 | 2,800 |
| WA-25-H | 24" | 25-75 | 2,800 |
| WA-30-L | 26" | 50-100 | 2,400 |
| WA-36-L | 26" | 50-100 | 2,400 |
| WA-30-H | 30" | 50-150 | 1,800 |
| WA-36-H | 30" | 50-150 | 1,800 |
| WA-40-L | 30" | 50-150 | 1,800 |
| WA-50-L | 30" | 50-150 | 1,800 |
| WA-60-L | 30" | 50-150 | 1,800 |
| WA-40-H | 40" | 60-200 | 1,200 |
| WA-50-H | 40" | 60-200 | 1,200 |
| WA-60-H | 40" | 60-200 | 1,200 |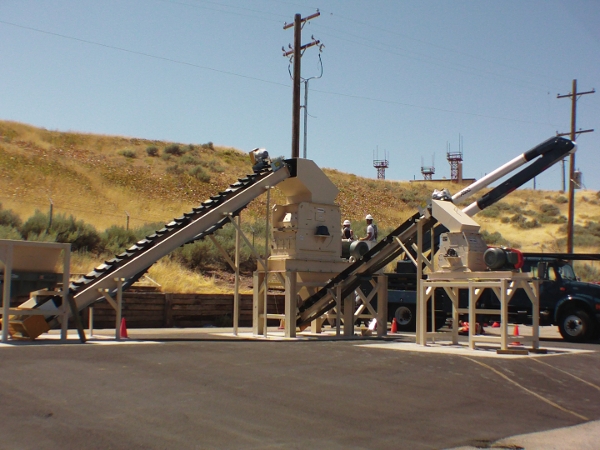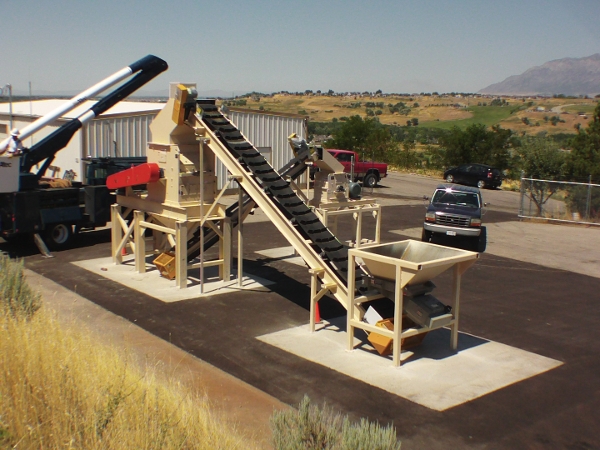 Cellphone Shredding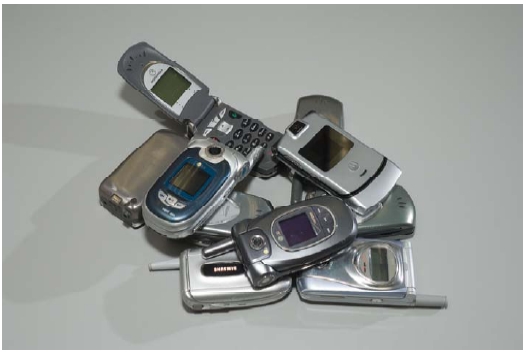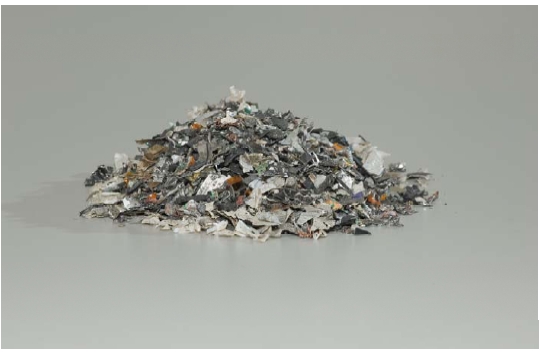 Computer Hard Drive/Disk Shredding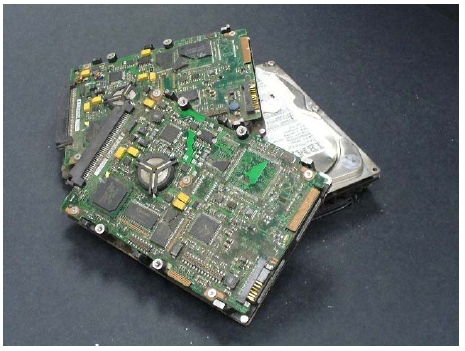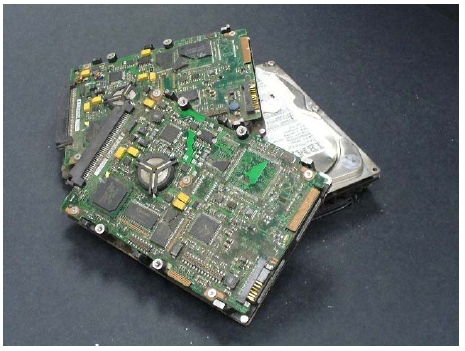 Printer Ink Cartridge Shredding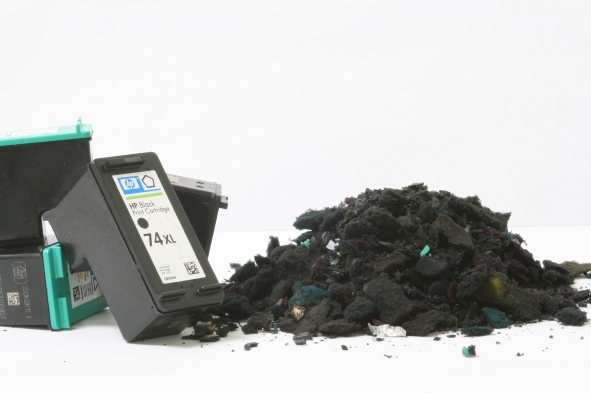 Circuit Boards Shredding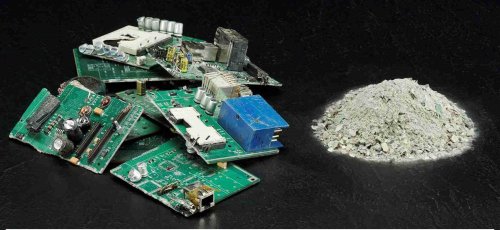 Filter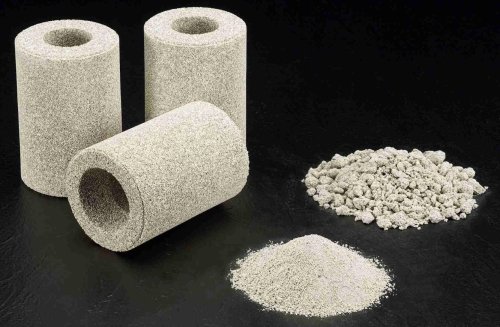 MasoniteFiberglass Shredding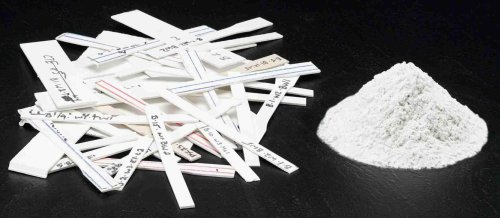 SiliconCarbide Shredding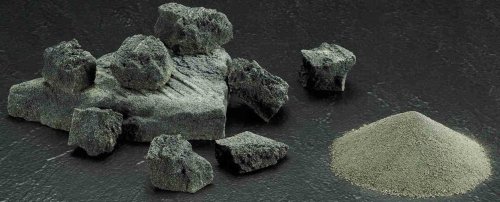 SSLatheTurnings Shredding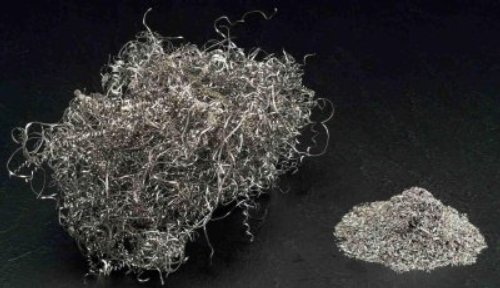 Wood Chips Shredding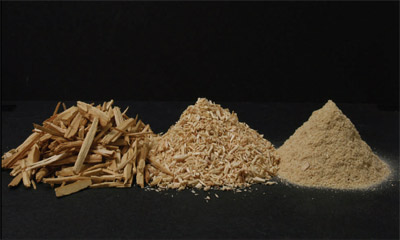 Email us at