Products & Solutions
>
Grinder
>
Engineer
> Index
Engineered System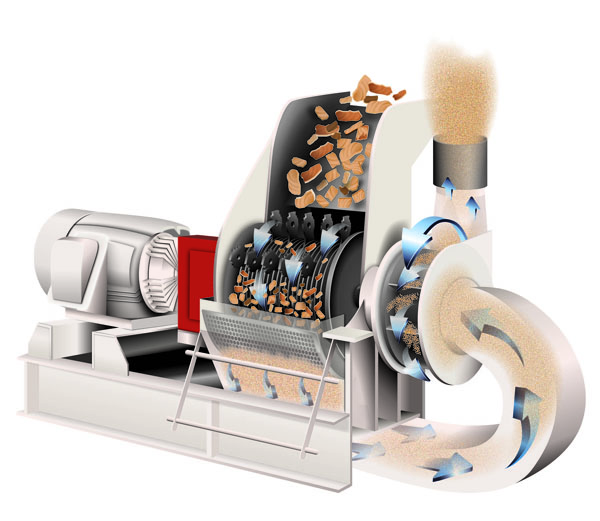 Our engineering staff is available to assist our customers in the designing of a complete material handling system to complement our hammermills. Among the services that we provide are:
* supplying ancillary equipment along with our mills such as conveying equipment (mechanical and pneumatic), feeders, magnetic separators and more.
* system designed to fit space available.
* noise suppression systems.
* custom configuration of our mills.
* tie-ins to existing equipment the customer may possess.
* electrical panels with built in system logic.
Every custom component, or engineered system that we provide is designed to optimize the material handling and size reduction process. Whether its a complete turnkey package, or simply a customized fabrication, our engineering staff is committed to solving any inherent problems in your specific application.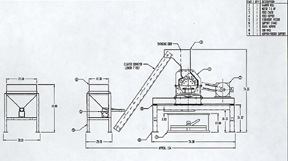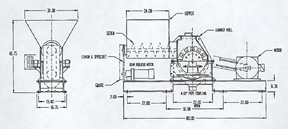 Email us at