Products & Solutions
>
Wear resistant
>
Brick heavy clay
> Index
Brick & Heavy Clay Industry
Rictec Pte Ltd supply a wide range of wear resistant components for the harsh abrasive conditions encountered in brick and clay based manufacturing environments.
These include:
Wear Resistant Core Buttons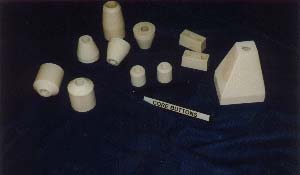 Wear Resistant Ceramic Pug Knives & Paddles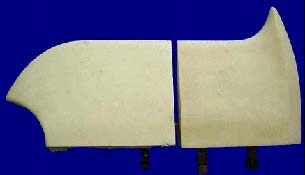 99.8% Alumina Ceramic Pug Knife
At 0 Hour

Original Steel 90 Pug Knife
At 0 Hour

99.8% Alumina Ceramic Pub Knife
After 1640 Hours

Original Steel 90 Pug Knife
After 450 hours
Wear Resistant Scalper Blades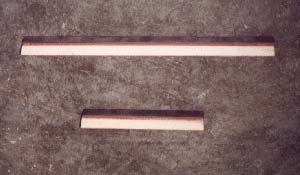 Wear Resistant Die Base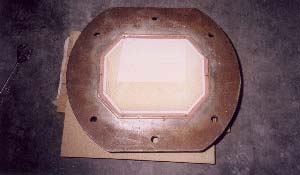 Wear Resistant Bridge Sleeves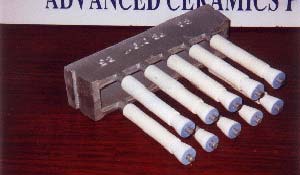 Wear Resistant Gouging/Arris Tips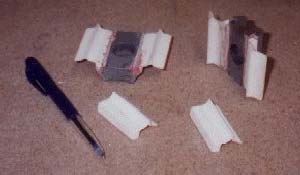 Wear Resistant Die Box/Shaper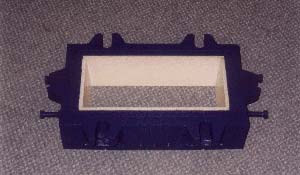 Wear Resistant SiC Burner Nozzle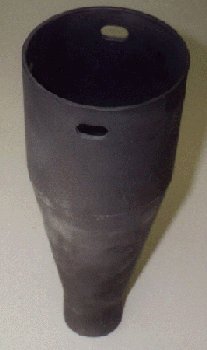 Wear Resistant Arris Wheels
Wear Resistant Bridge Saddle Caps
Wear Resistant Augers
The ceramics in these applications are generally produced from a high purity (99.8%), high density alumina. The components are manufactured by using slip casting or pressing and a high temperature firing process.
These ceramic products offer significant advantages over steel alternatives, such as:
Weight reduction
Increased wear life (approximately x10)
Reduced maintenance

Click here to Contact Us.

or, Email us at


Bookmark this site

Print this page