Products & Solutions
>
Metal recycling
>
Car crusher
> Index
Car Crusher
ArnoPress A
In new cars there are more and more expensive materials and electronic components installed. The efficient recovery of this complex car scrap can be accomplished by careful disassembly or by an optimized shredding and sorting process.
For the efficient transport to shredder plants, it's necessary to gently bale the car bodies. This is the best way to win back these valuable components without destroying them.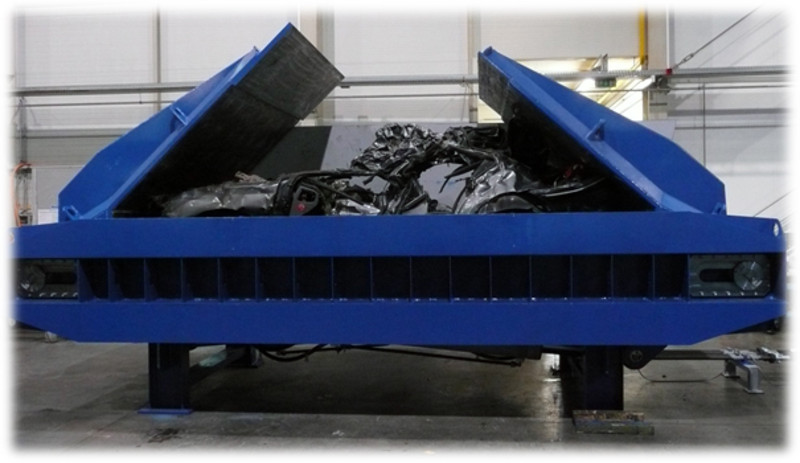 Technical data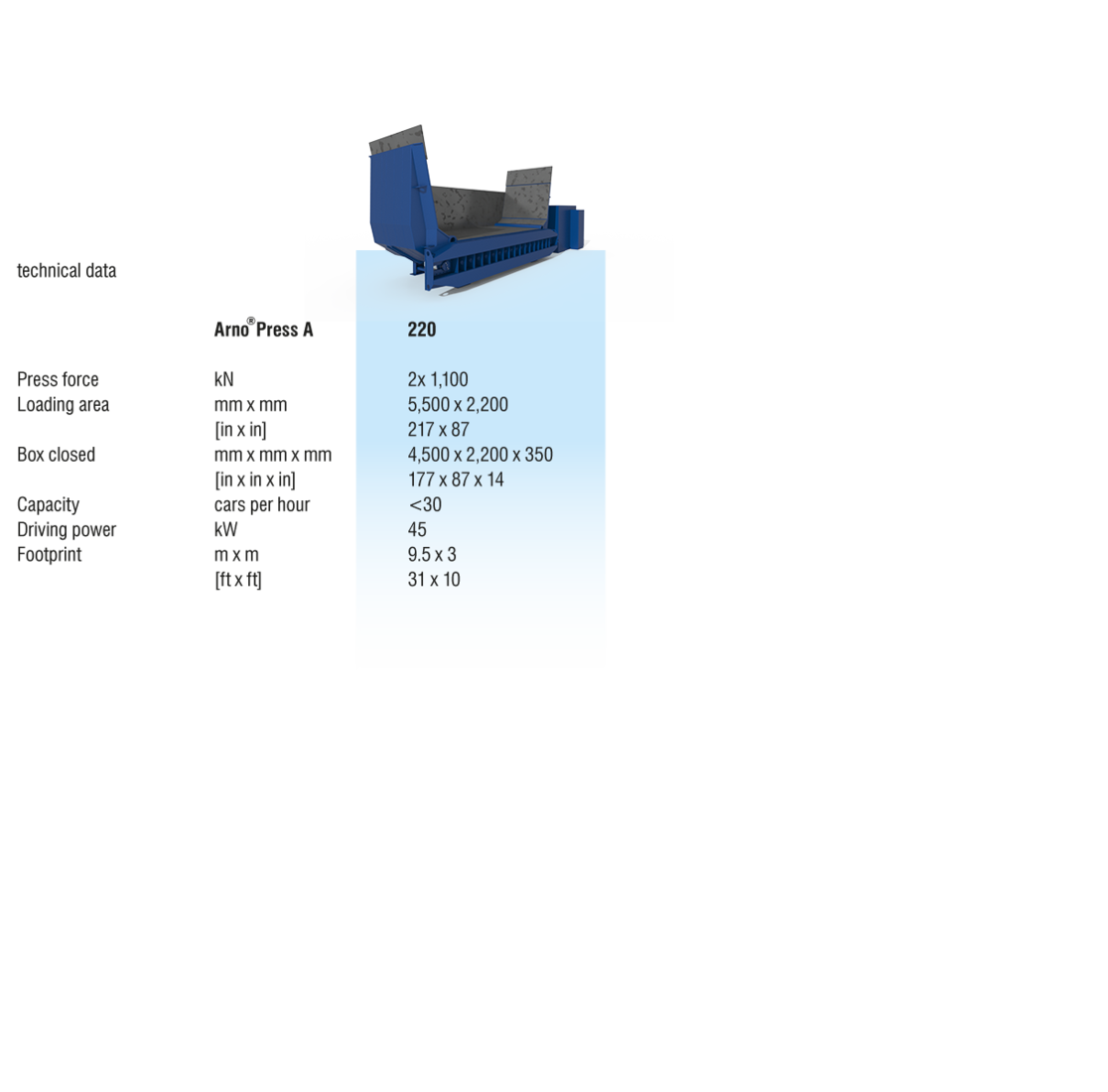 Gallery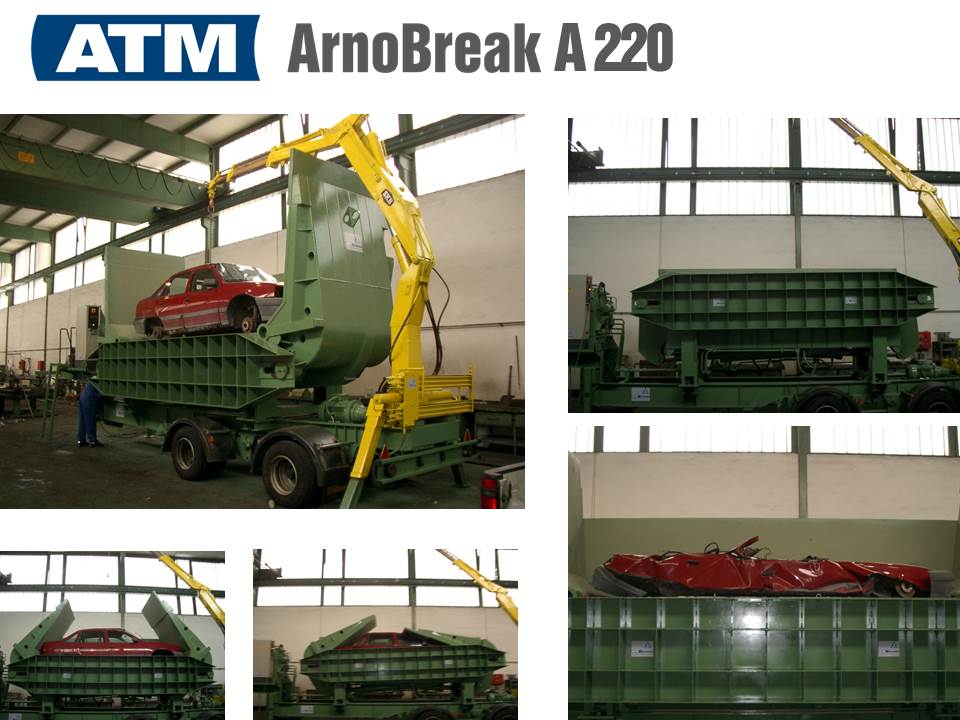 Click here to Contact Us.

or, Email us at


Bookmark this site

Print this page